Home Music News Video Biography Lobolab Contact
Film Music Composer
Latest News
10/18/2016 Peter's compositions were used at CMT Music Awards 2016
3/20/2016 Hans Zimmer's score for Premiere Boxing Championship includes Peter's music plus VICE, NBC and National Geographic share Lobo's compositions.
3/15/2016 "Sweet Shadow" short film by Jassiel McBride is done, and "Donovan" new feature film by Jason Bee is in post production now.
Contact Peter: info@peterlobo.com .
Filmography / Video Games / TV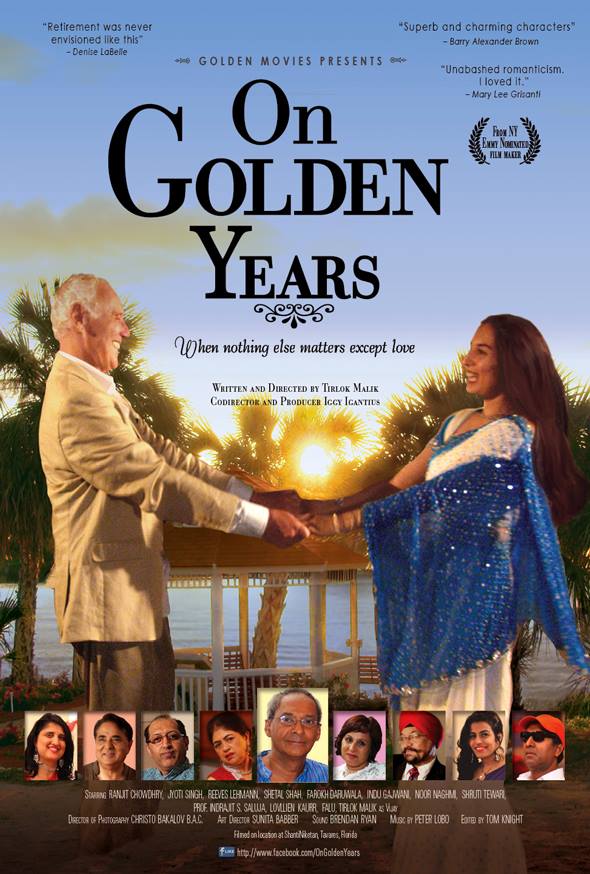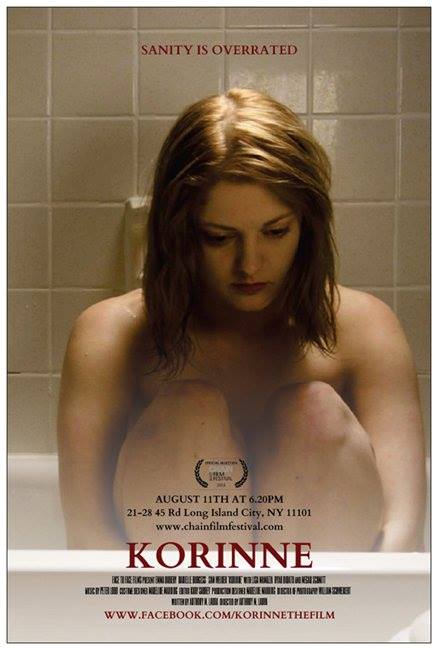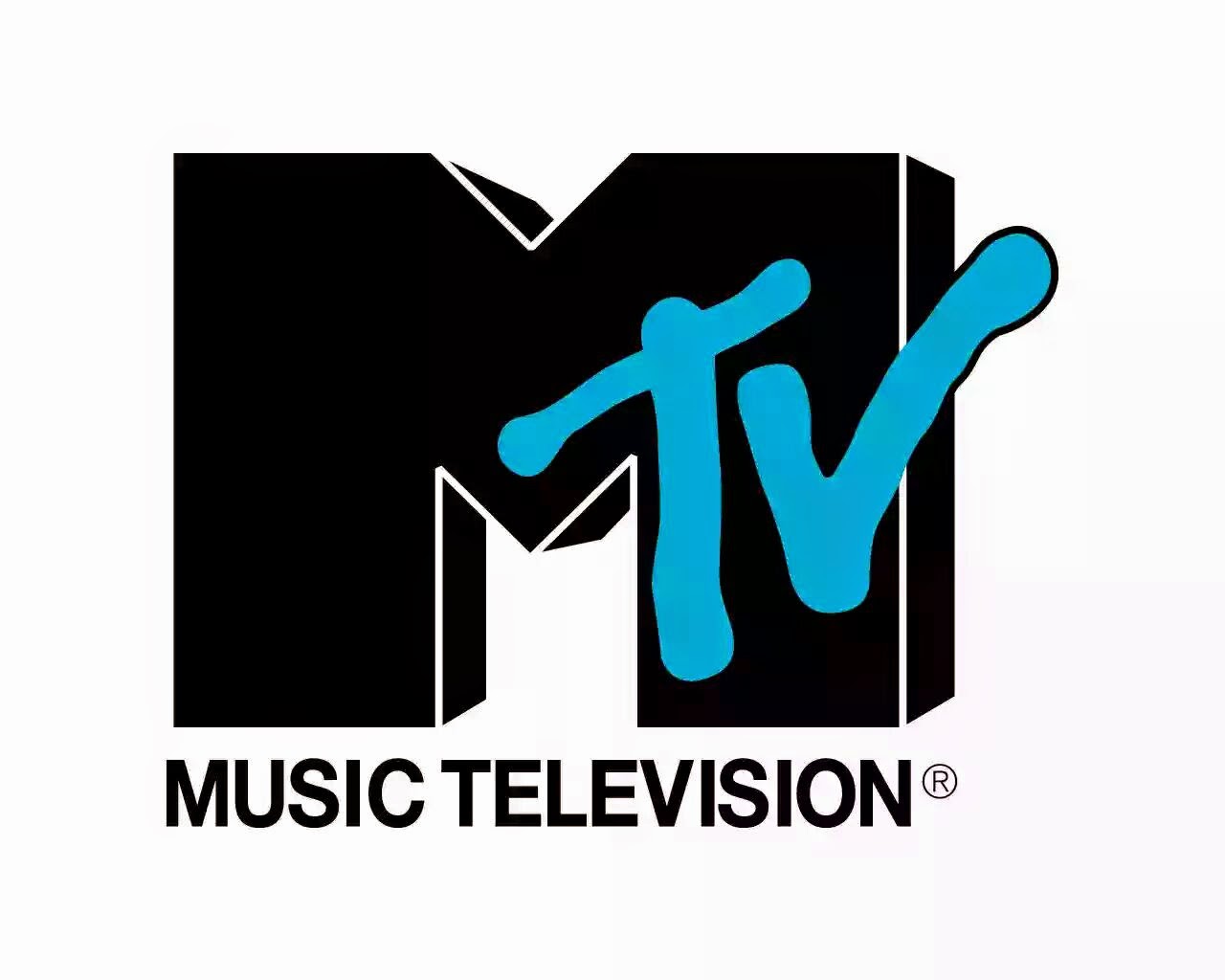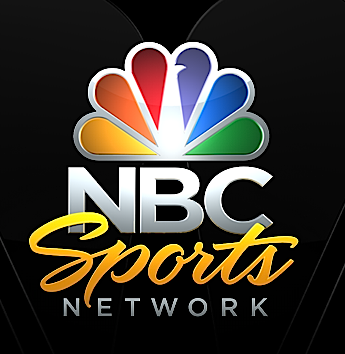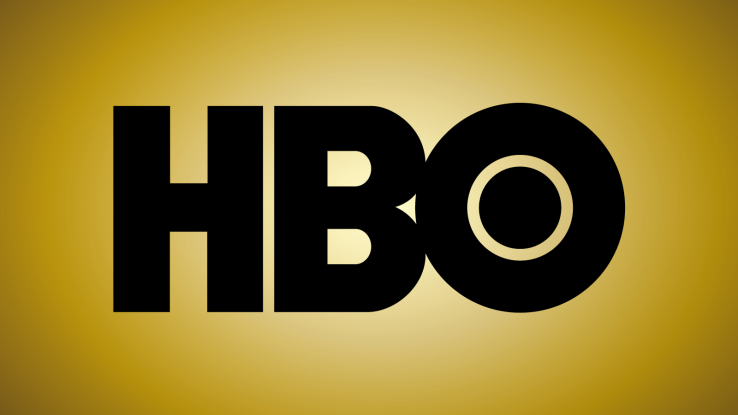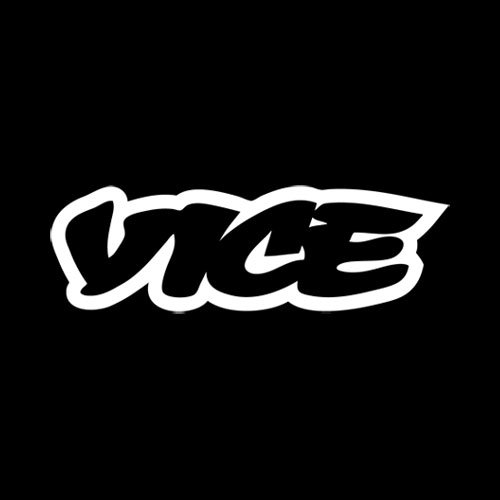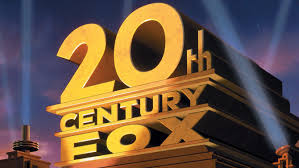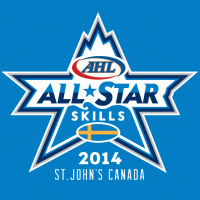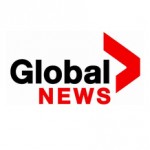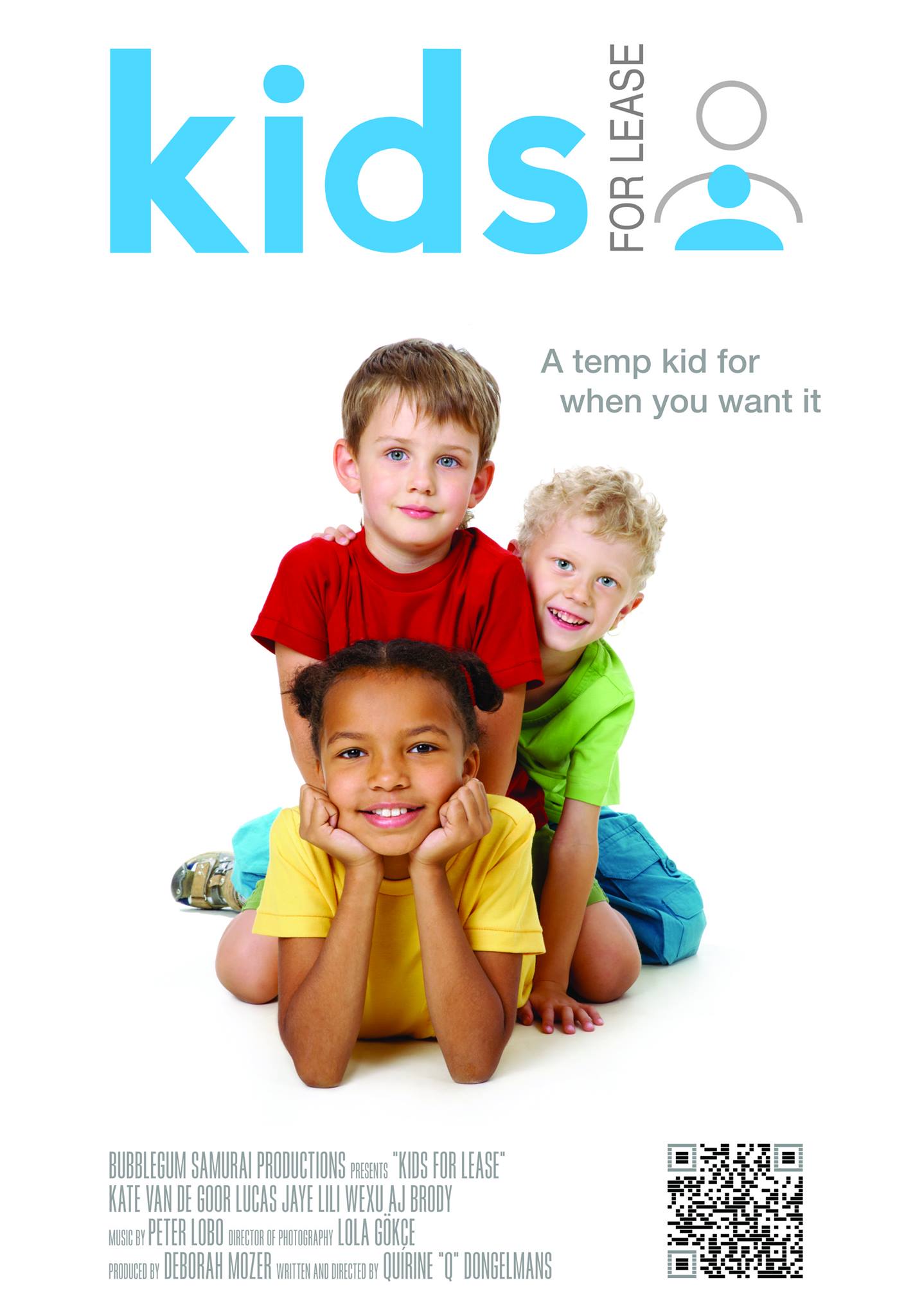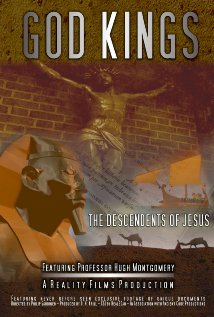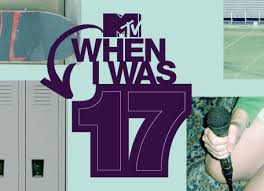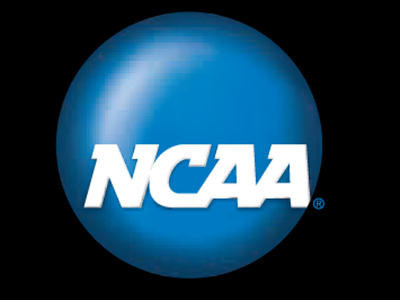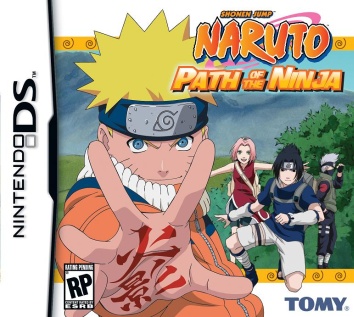 Web Series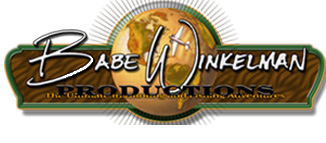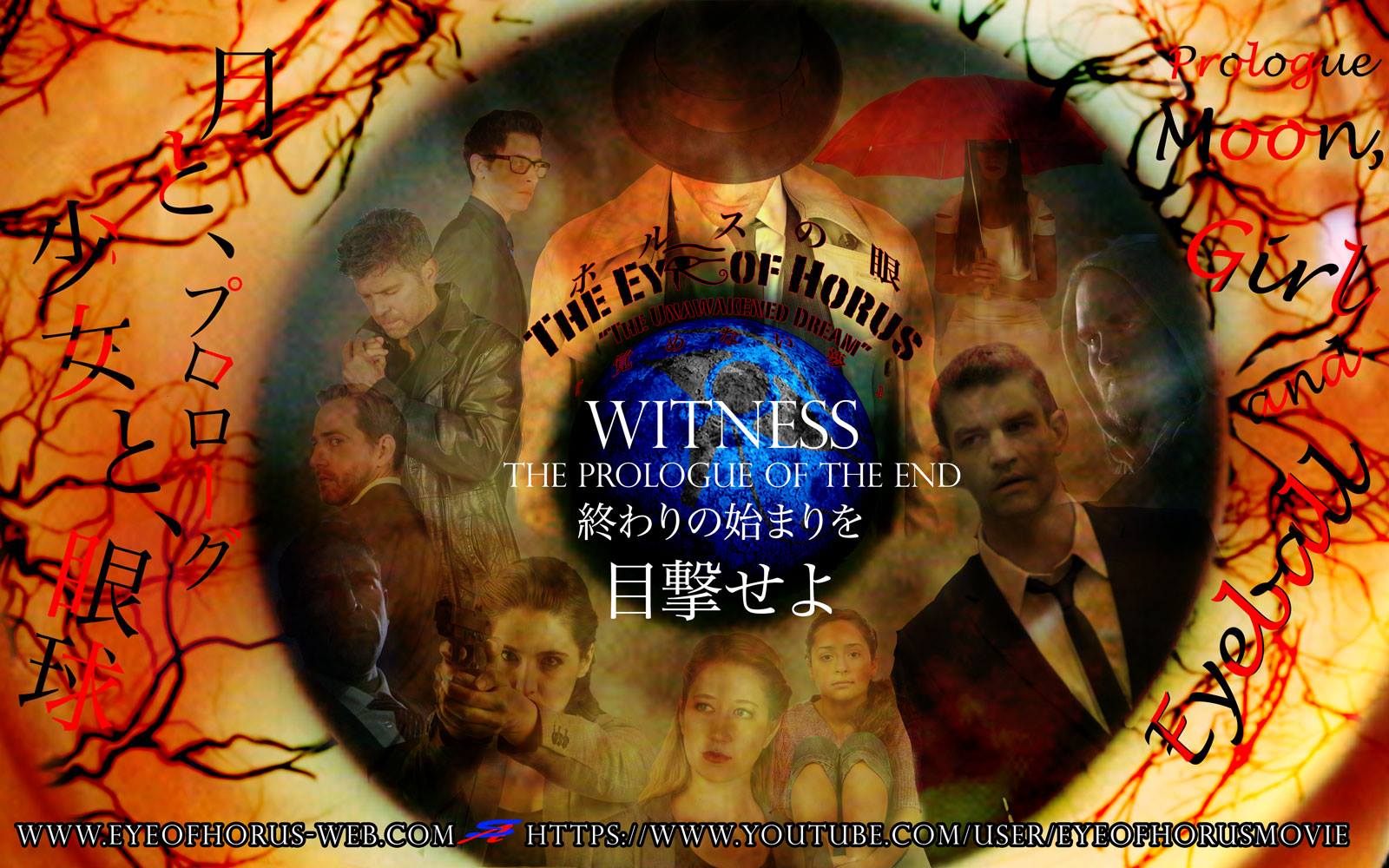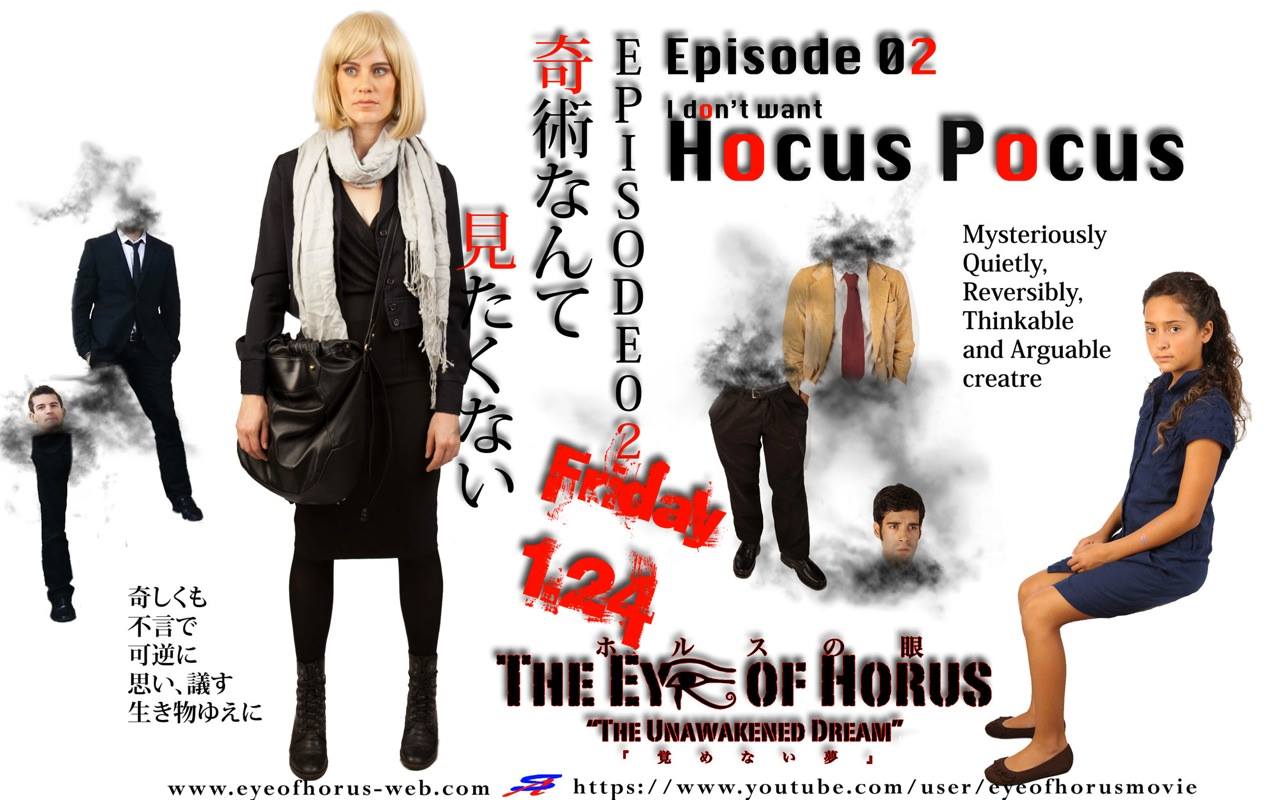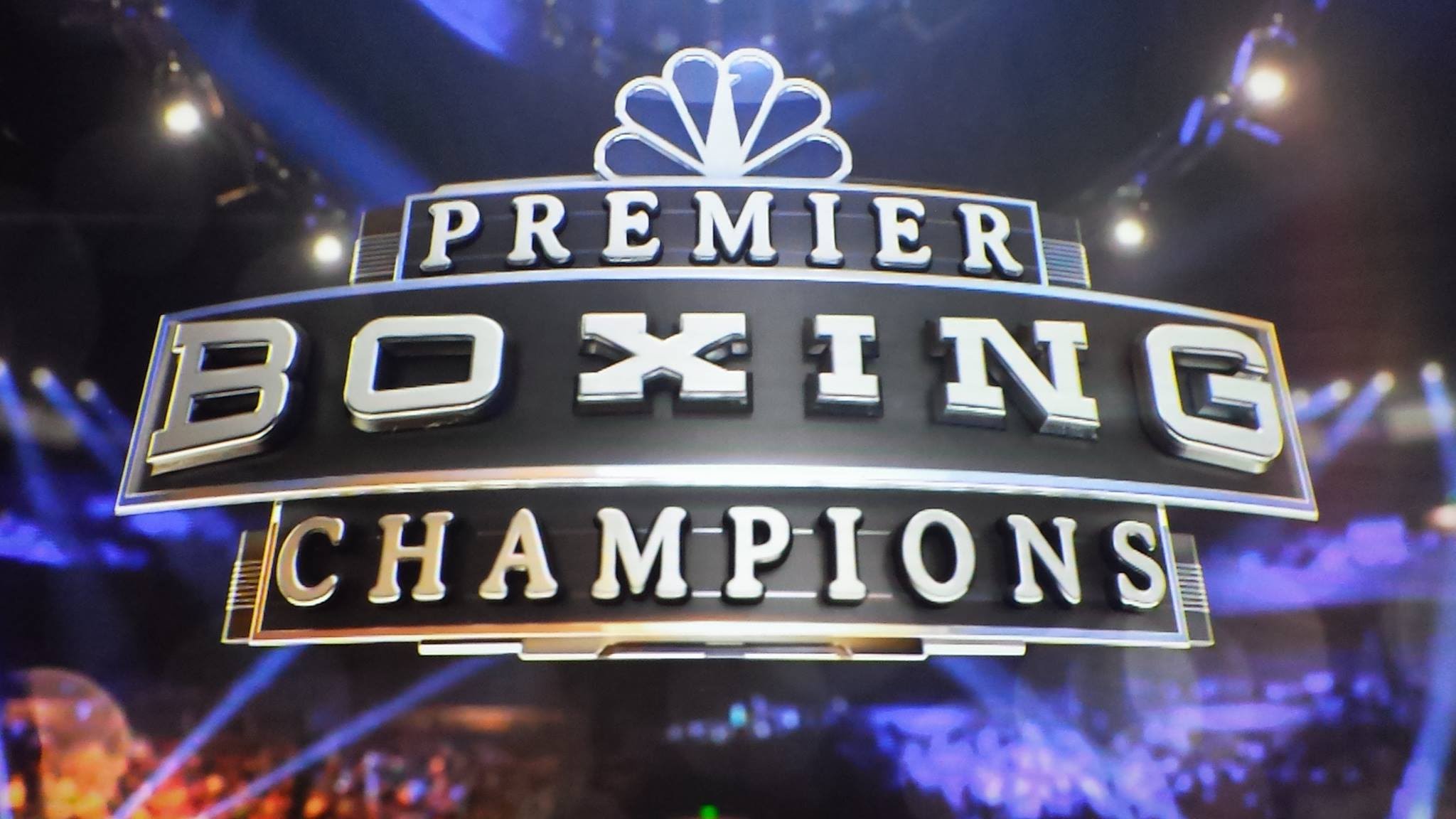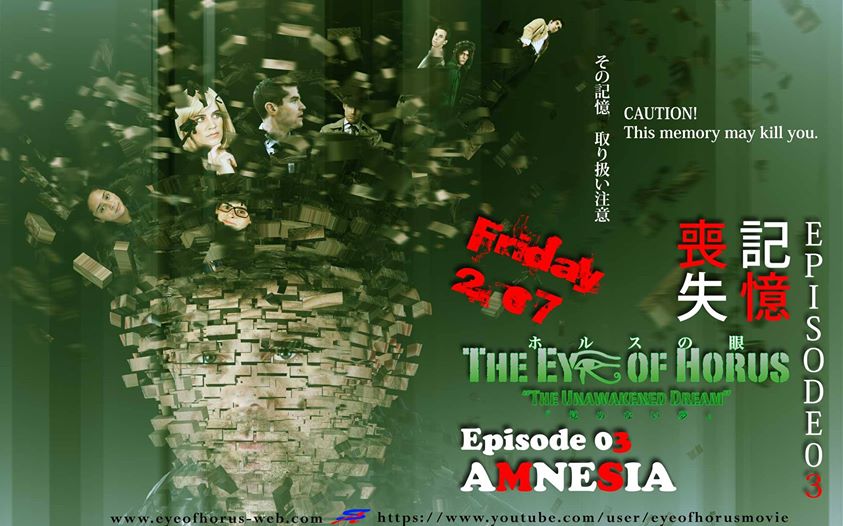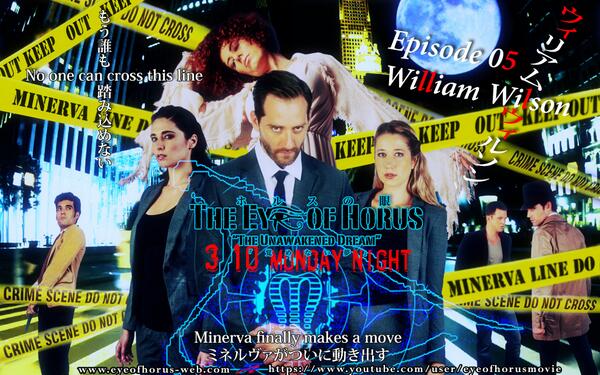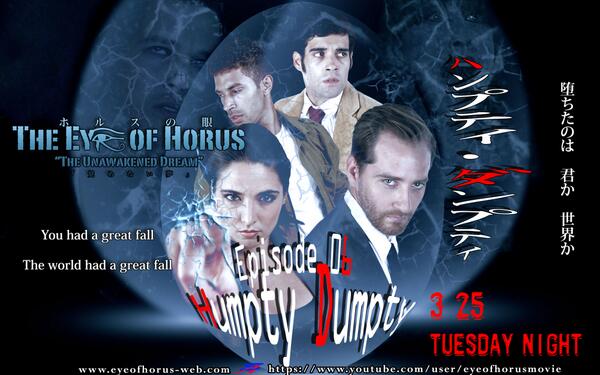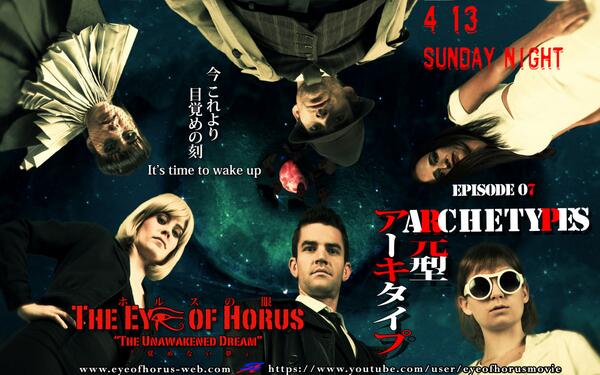 Discography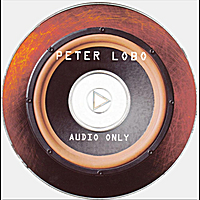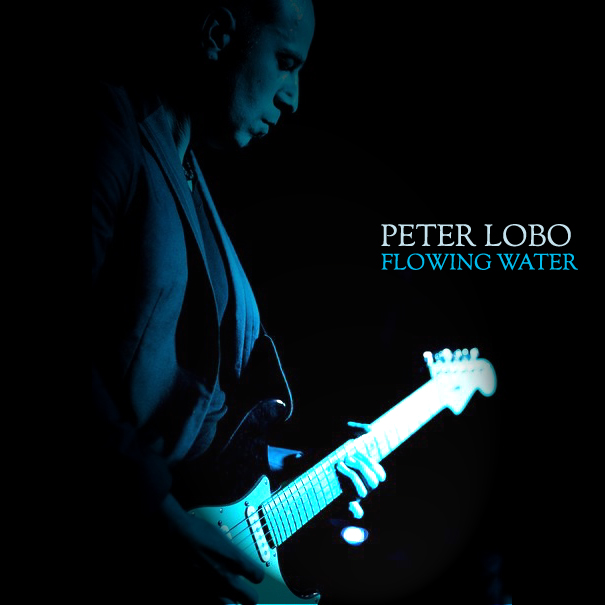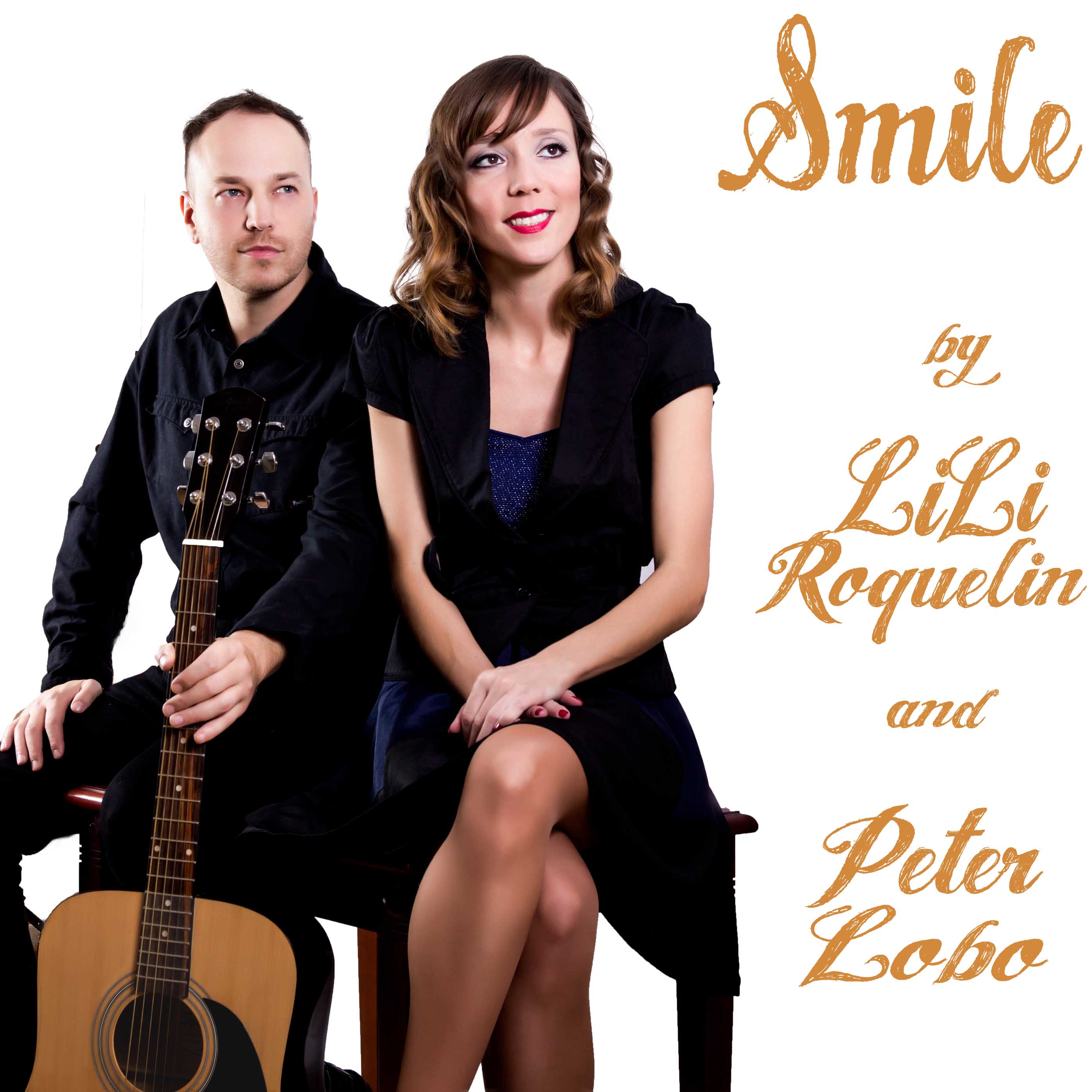 ---
Follow Peter on Facebook, Linkedin, Twitter , YouTube. IMDB


All Rights Reserved.